---
Just listed :
---
Love at first sight 💛 on Instagram
---
Maison Mohs is specialized in the sale of antique jewelry. We value the jewellery heritage that lies dormant in all our drawers. We know that the resources and costs – human and ecological – of the jewelry world are heavy. To slow down the purchase of new jewellery, the exploitation of land and people, while quantities of jewelry are just asking to be worn and to have a second life, this is the mission we have given ourselves.
We want our expertise and experience, supported by Angéline Chanson, our gemologist, to be used to resurrect these jewels in order to reintegrate them into a virtuous loop of circular economy.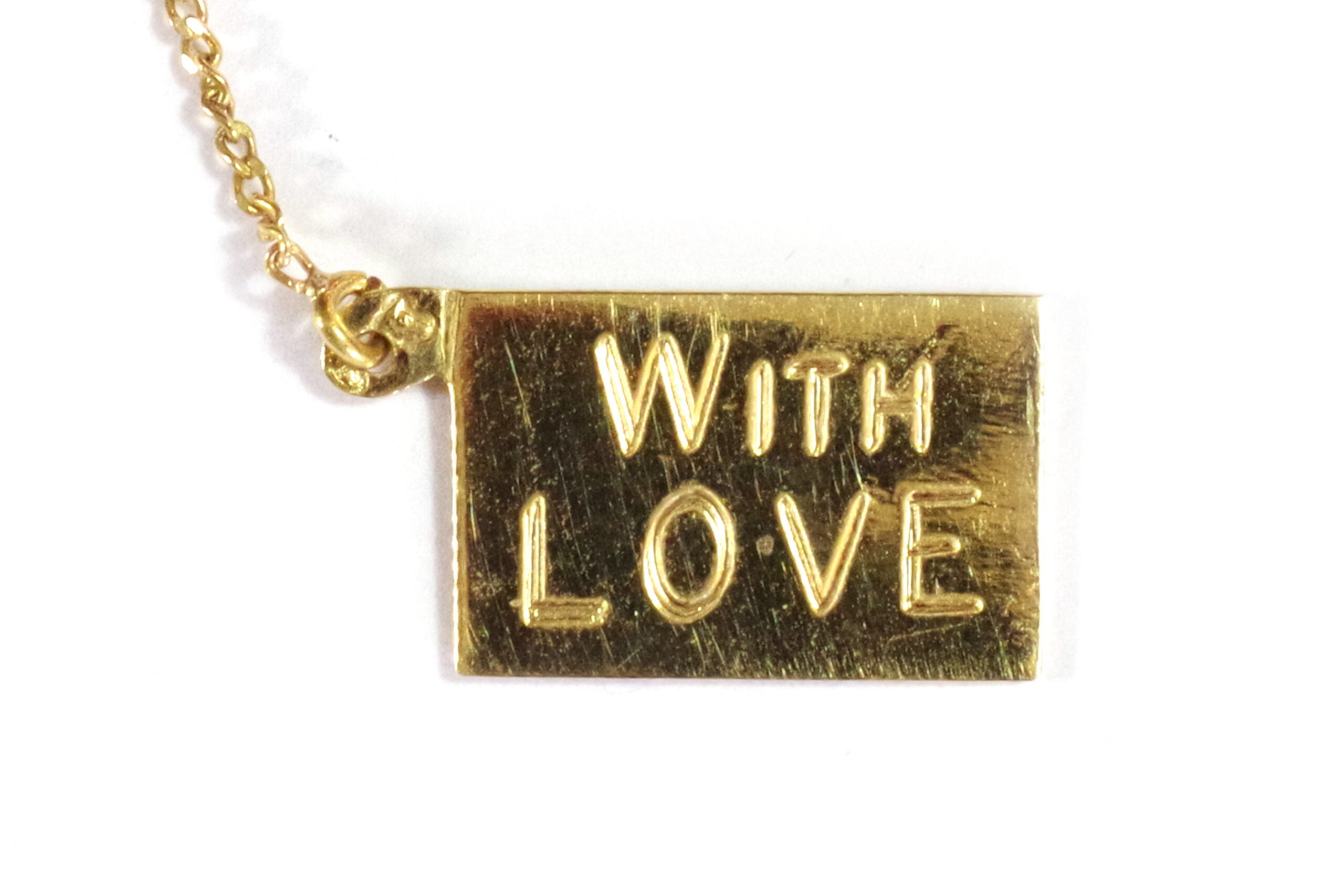 Our antique jewels
We do not make any modifications to bring the jewelry up to date, only restorations. Our goal is to preserve our heritage, to safeguard the original creative thinking of the jeweler. Because we love antique jewelry for its history, what it represented in its time, and what it conveys today.
Our team selects pieces to be worn every day, with antique jewelry that will continue to endure through the years because of their timeless charm or their well-defined character. Our antique jewels want to be worn: they are selected with care so that they are not left to sleep in a drawer or in the safe. Discover our selection !
Sparklingly yours,
C & A.