Maison Mohs: Who are we ?
Passionate about art and jewelry, we were two apprentice gemologists who met in the auction room. The years have passed, the experience and skills have grown and the desire to join forces and make antique jewelry known around us too.
We have different but complementary backgrounds, in galleries, in auction houses, as company directors. We admire the modernist movements as well as the Japonism in the 19th century, or the Retro from the 40's creations, and this is what allows us to appreciate jewelry from all eras and all styles. We have created Maison Mohs in order to offer you a selection of antique and second-hand jewelry that you can easily wear. Open the drawers!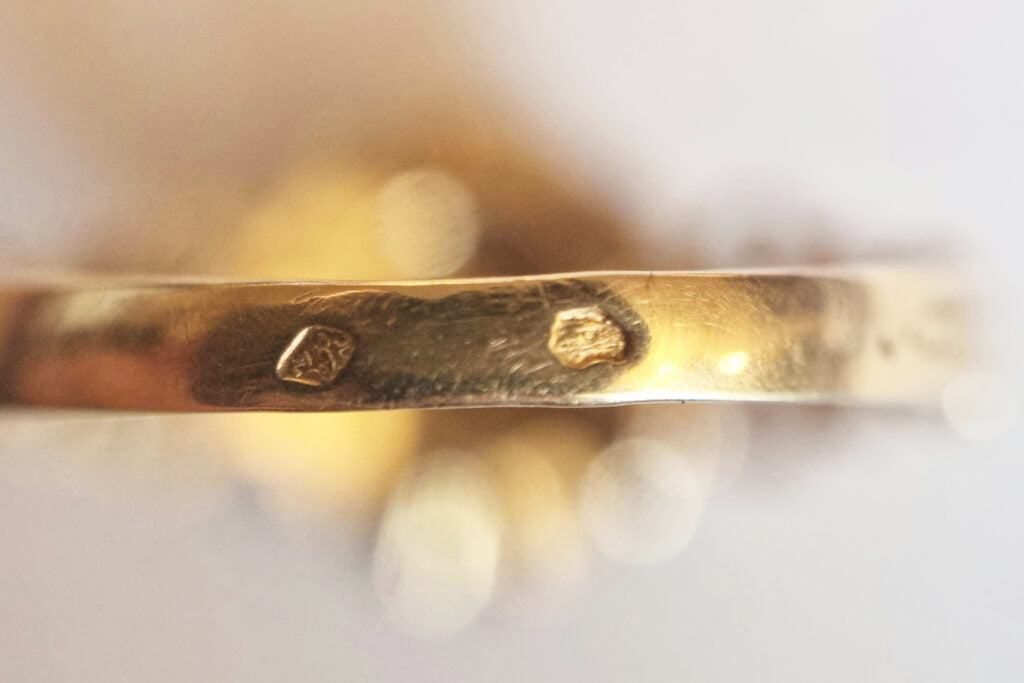 ---
About Maison Mohs
Maison Mohs offers old pieces that can be worn every day without having to modify or transform them. To do this, we have to open the drawers and reclaim the rings and bracelets of our grandmothers. The idea is to appropriate styles that have only aged by time, but not by the spirit.
There is jewelry for every wallet and every occasion, ranging from modern second hand, vintage, to 18th century jewelry, there are pieces for every taste. Maison Mohs is at your disposal for any purchase or research project.
---